Welcome to Speake Insurance Services, Inc.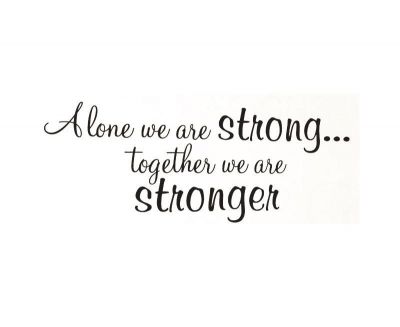 WE ARE OPEN AND OUR STAFF IS HERE TO HELP YOU!
We understand that navigating the impact of these constant changes is a foremost priority. We are here and ready to help you through these unprecedented times.
Despite some of the drastic changes that may be affecting your organization right now, we want to assure you that our team remains devoted to assisting you through these different and uncertain times. We stay committed to providing our customers uninterrupted access to their coverage. Our human resources platform EZ-Launchpad is monitored and continues to provide the most up to date HR and Healthcare news. For your convenience, EZ-launchpad provides the instructions needed to access tele medicine, which allows you and your employees to live stream video conference calls with a doctor from the safety of their own home. You and your employees will continue to have secure access to view their coverage information using their own personal login.
Our office will remain staffed so we can answer any questions or concerns you may have, or to discuss any changes that may be available to you and your employees by the carriers.
On behalf of everyone here at Speake Insurance, we wish for you and your families to be safe and healthy.
We are an Independent Insurance Agency, which means we have made available some of our best companies for your online quick quotes.
We carefully select our carriers in order to provide you, the customer, with the best price, level of service, and coverage that best fits your individual or corporate needs. We do all the research and gather all the information you need to make the best choice for your insurance needs.
We service the local Norco/Corona area as well as many communities throughout California and various states. At Speake Insurance Services, Inc., each one of our clients is given a dedicated team of experts that work together to proficiently address all your concerns.
We offer all types of Personal Insurance and Commercial coverage to individuals and businesses. From personal lines like Home, Auto, Off-Road Vehicles, Motorcycle Insurance, Boat & Watercraft, RV and Flood Insurance to business lines including General Liability, Workers Compensation, Bonds, Commercial Auto, and Business Owners Policy (BOP) Insurance. We are here to protect your hard-earned investments.
Let us help you cut your insurance cost
Just give us a quick call today at 951-547-6779 or Submit one of our quick online quote forms - with the help of our team of experts and dedicated business partners; we conveniently offer an entire solution for all your insurance and business needs.